Mi-Rhythm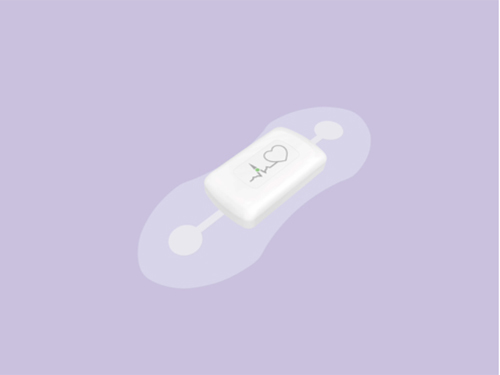 The Mi-Rhythm continuously records your heart rhythms, storing up to 3.5days of beat-to-beat heart data. Live your life and go about daily activities while recording data. This information helps your doctor diagnose heart Rhythm issues without requiring additional testing.
Can be customized according to the actual application scenario, below are the two recommended applications:
Wireless single channel Holter ECG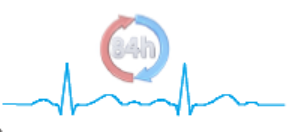 For arrhythmia detection people who need to do single channel HOLTER.
a. Wear the device (1-3.5days);
b. Upload ECG data to PC for diagnosis;
c. Doctor analyzes and publishes a diagnostic report.
Real-time ECG monitoring & alarm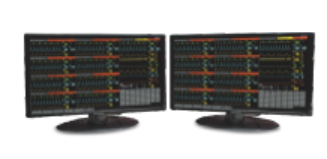 For the Cardiovascular chronic disease patients, radiofrequency ablation and other arrhythmia perioperative patients.
a. Wear the device ( Real-time data & waveform display, Abnormal waveform alarm) ;
b. Real-time abnormal event data transmit to the diagnostic center automatically;
c. Diagnostic center doctor intervention.
ODM & OEM cooperation are available